One Mile at a Time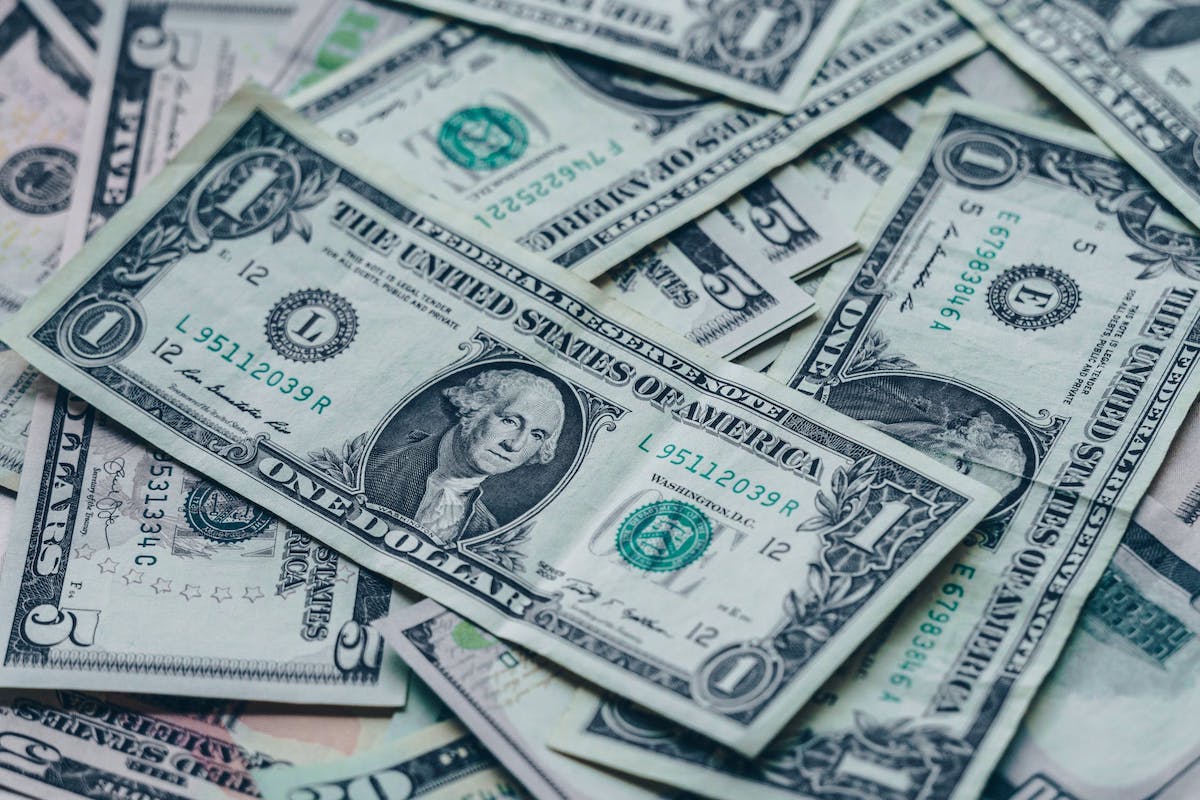 AMAZING DEAL: $30 Off $60 Amazon Purchase By Redeeming One Point (Targeted)
I can't believe it, Amazon has yet another huge promotion that can save you money on a purchase by redeeming just one Amex Membership Rewards point. We saw several promotions lately with "Pay With Points," and this is one of the best ones yet.
With this new offer, you can save $30 when you purchase $60 worth of stuff in one transaction, and redeem at least one Amex Membership Rewards point towards the cost.
First you'll need to register at this link. If you do so successfully, you should see that in green text it says "This promo code is now activated and your points will be applied at checkout. Please continue shopping."
I'll talk more about the process below.
Redeeming points on Amazon
It's possible to redeem several rewards points currencies for purchases on Amazon using their "Shop with Points" feature, which I wrote a primer on here. The catch is that it's almost never a good deal, since the value they give you per point is extremely low. For example, you can redeem Amex Membership Rewards points for Amazon purchases, but you get less than a penny per point, while I value the points at 1.7 cents each.
The one time it can make sense to redeem points for Amazon purchases is when there's a great promotion, as we're seeing right now.
The basics of this promotion
Amazon is offering $30 back when you spend $60+ in one transaction and use American Express Membership Rewards points to pay for at least part of your purchase. Note that it's possible not everyone will be eligible — you'll have to check at the registration link.
Each member can only use this promotion once. The promotion is valid through December 31, 2019, though presumably could (and probably will) be pulled before then.
The process of taking advantage of this is easy:
You first have to activate the offer by clicking the "Click to activate" button on this page (most people report being eligible for the offer, though some may not be)
Then add eligible items to your shopping cart, which includes virtually anything that is sold and shipped by Amazon
At check-out use at least one Membership Rewards point for your purchase (and that's exactly what I'd do — I recommend redeeming exactly one point)
For example, I added a $60 Starbucks gift card to my cart. Since I have an Amex card earning Membership Rewards points linked to my account, I was asked to select how many points I wanted to redeem. I selected the equivalent of $0.01 worth of points, which is one Membership Rewards point.
As you'll see, the total due is $29.99 — that accounts for the $30 discount, plus the one cent for which you're redeeming points.
Make sure you don't actually pay for your entire purchase with points, or else you'll be getting a really bad deal.
In addition to being able to buy just about anything on Amazon, third party gift cards seem to be triggering the discount as well, so you can buy cards from popular companies like Starbucks
, Uber
, Southwest Airlines
, Airbnb
, Hotels.com
, Whole Foods
, and more. If you'd spend money with these companies anyway, you might as well score 50% off. Just make sure you see the discount reflected when you finalize the purchase.
Bottom line
50% off an Amazon purchase of $60 is basically like free money, given that they sell just about everything. Hopefully many of you can take advantage of this offer.
(Tip of the hat to Doctor Of Credit)