One Mile at a Time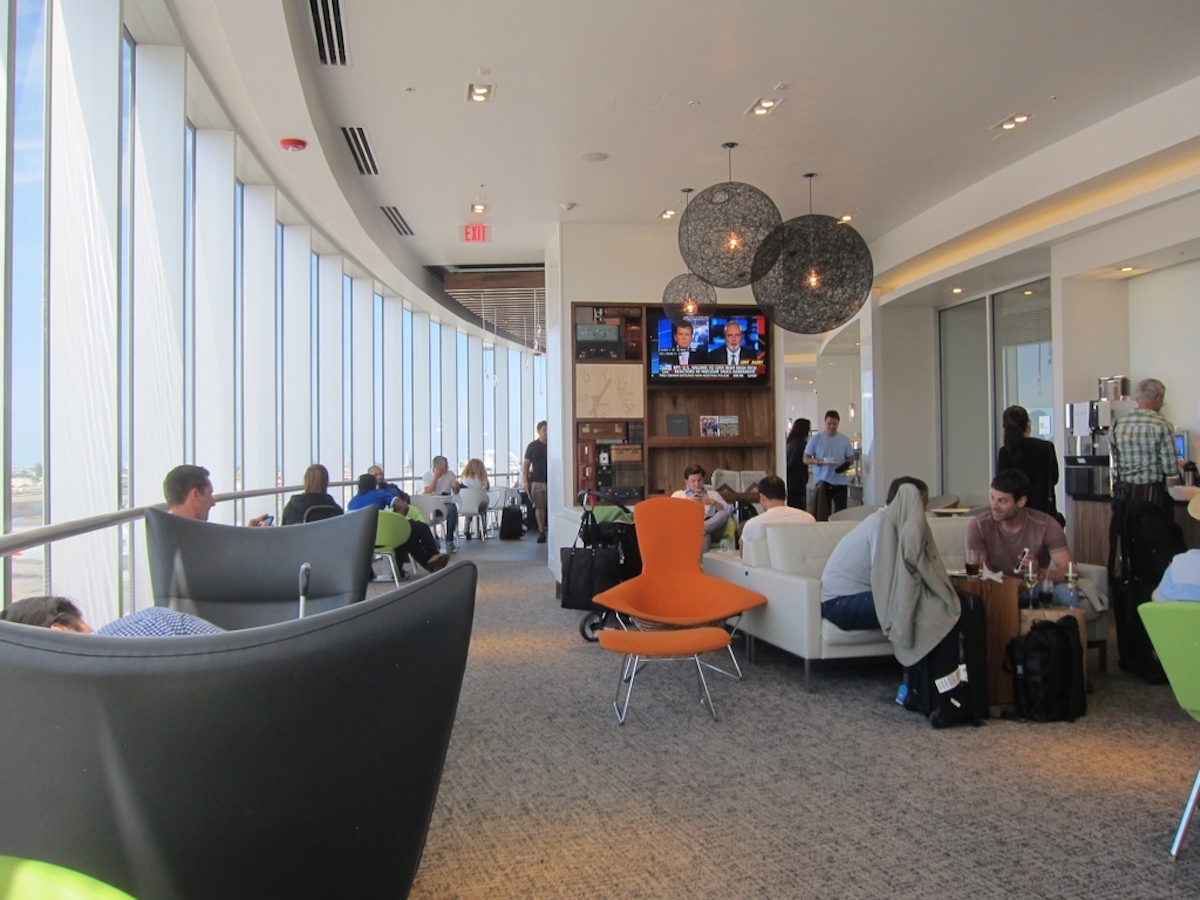 Centurion Lounge Miami Temporarily Closing January 14, 2019
One of the best perks of The Platinum Card® from American Express ($550 annual fee) and The Business Platinum® Card from American Express ($450 annual fee) is access to Centurion Lounges. These lounges are for the most part significantly better than what's offered by US airlines, as the lounges have complimentary cocktails, hot food, and a couple of them even have spas.
As of now Amex's Centurion Lounge locations include Dallas, Hong Kong, Houston, Las Vegas, Miami, New York LaGuardia, Philadelphia, San Francisco, and Seattle.
American Express also plans to open Centurion Lounges in Los Angeles, New York JFK, Denver, Charlotte, and London Heathrow.
The Amex Centurion Lounge Miami is one of the most popular lounges in the network, and in my experience is also consistently one of the busiest. Over a year ago it was revealed that Amex intended to increase the size of the Centurion Lounge Miami.
With this expansion, cardmembers can expect an additional 4,000 square feet of space, more food and beverage area, a wine bar, additional restrooms, an additional tranquility area, more lounge seating, and telephone booths.
Initially the expansion was supposed to be done by the end of 2018, but as is often the case with airport construction, there have been some delays.
So on that front, in mid-December we learned that the Centurion Lounge Miami would be temporarily closing in January for this expansion to be completed, though an exact date hadn't yet been given. We now have that date.
The Amex Centurion Lounge Miami will be closing Monday, January 14, 2019, and it's expected that the closure will last for a couple of weeks (though no exact timeline has been given yet for the reopening).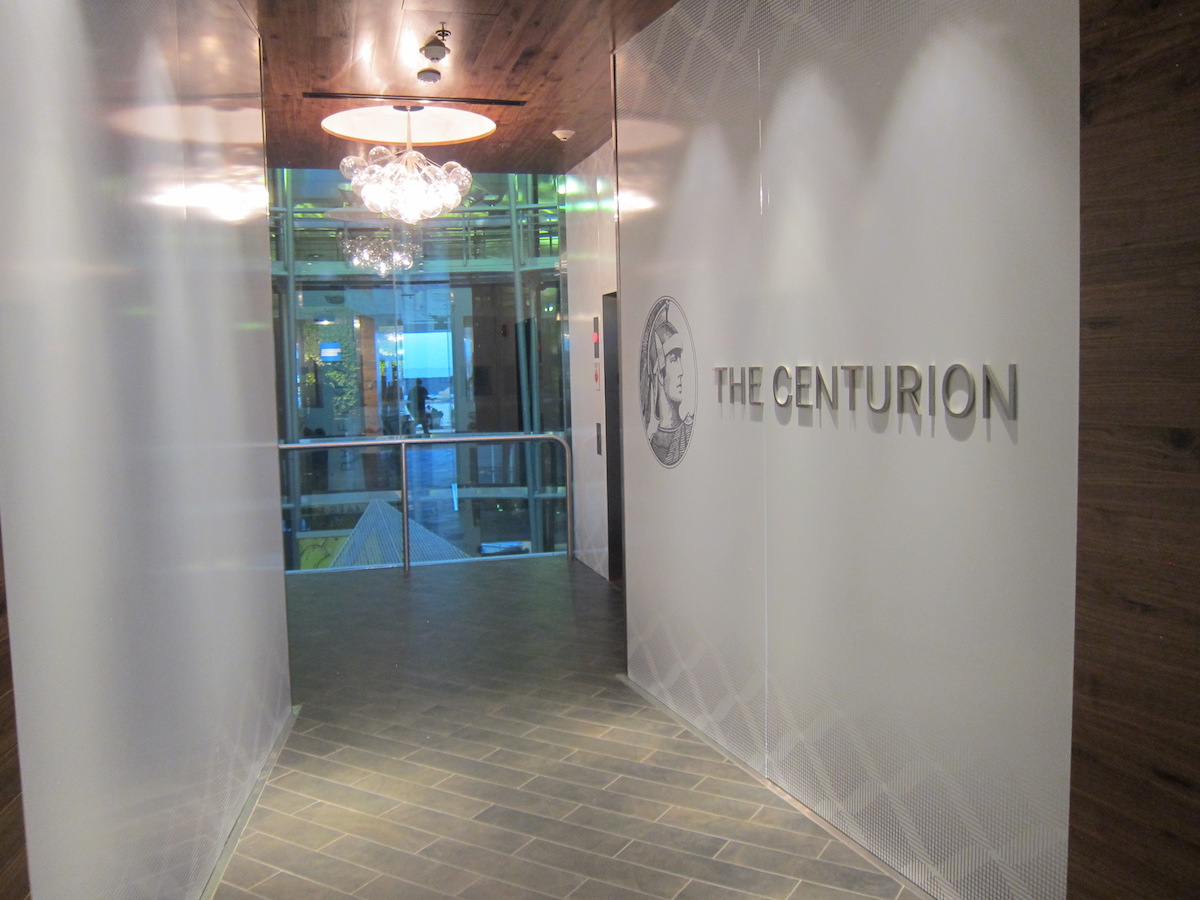 Centurion Lounge Miami
As an alternative, Amex Platinum cardmembers can use their Priority Pass memberships to visit one of the following three restaurants at Miami Airport (all of which I've reviewed):
The Corona Beach House, located airside in Concourse D, where Priority Pass members get a $30 credit per person
Air Margaritaville, located landside in Concourse E, where Priority Pass members get a $28 credit per person
Viena, located landside in Concourse E, where Priority Pass members get a $28 credit per person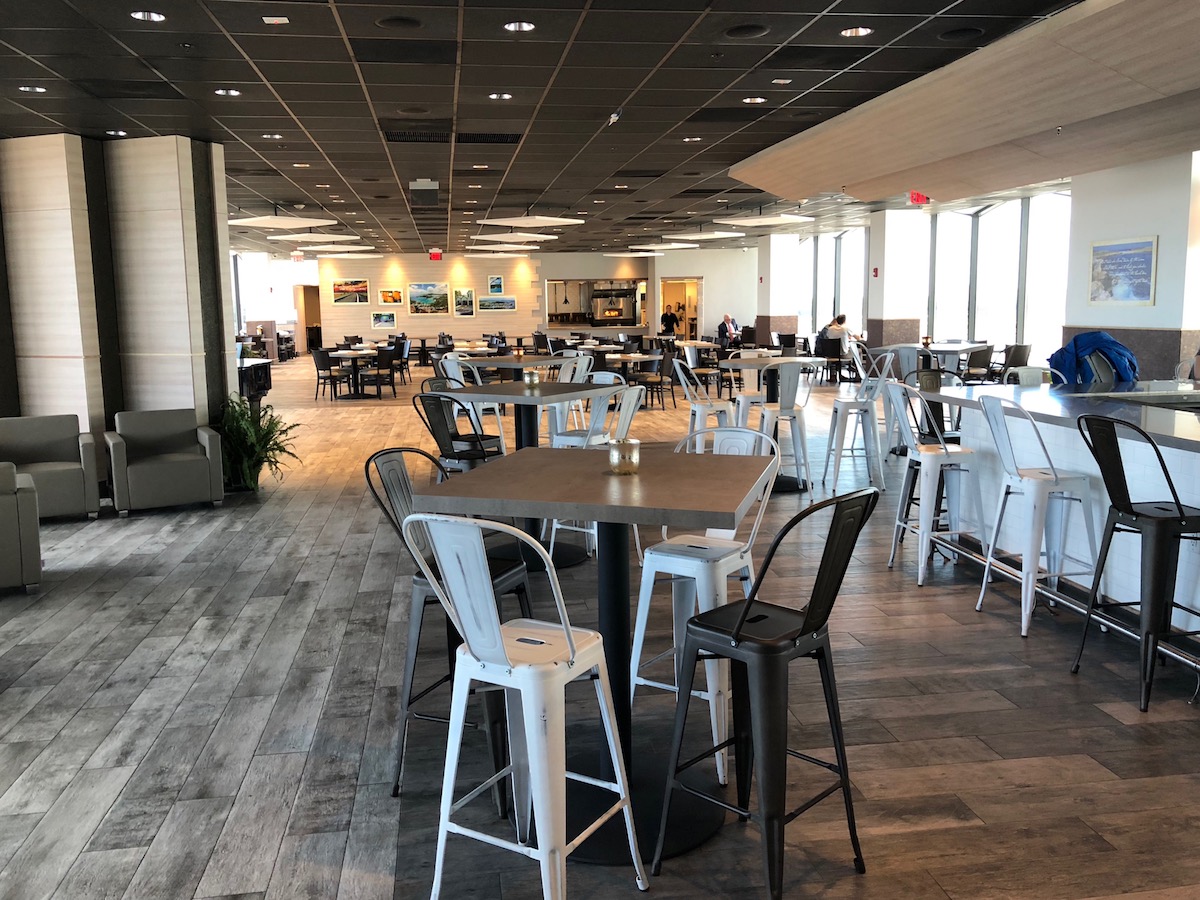 Viena Restaurant, Miami Airport